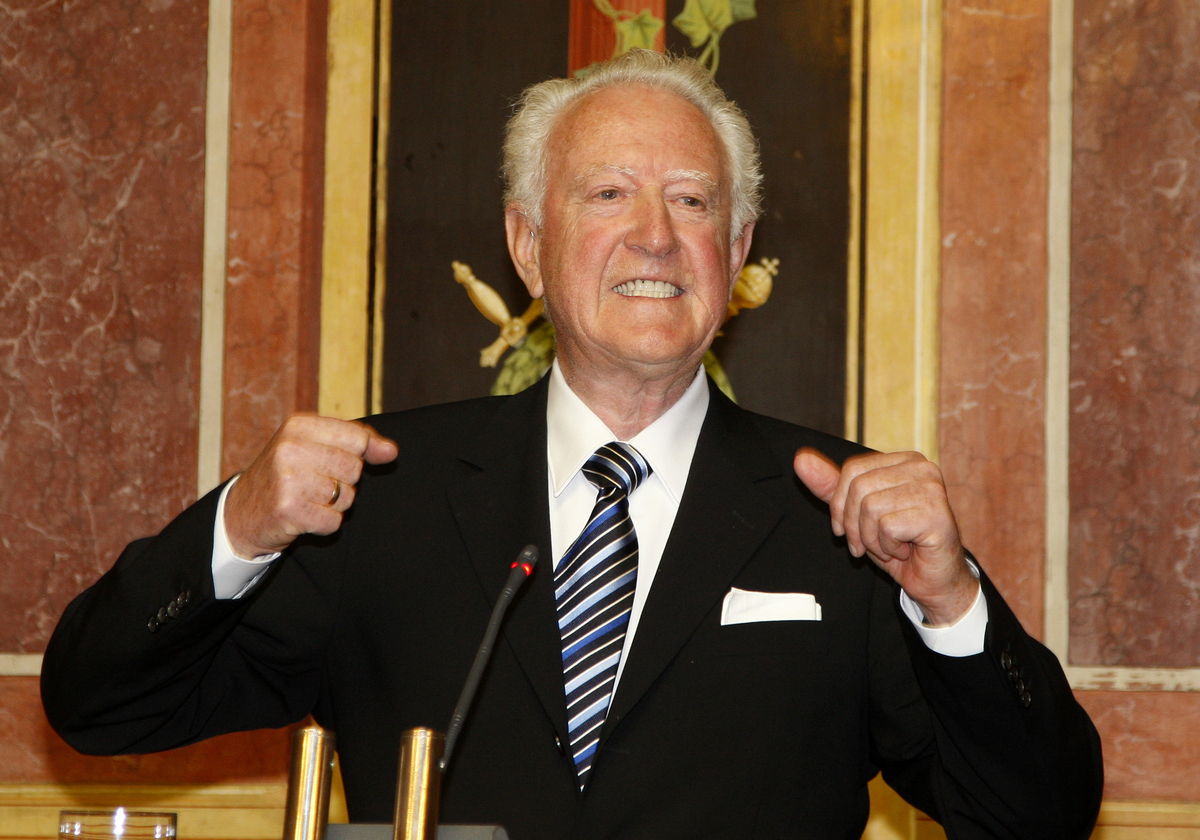 Waldemar Steiner (1933 - 2019)
Provincial Party Chairman, FPÖ Salzburg (1975-1982)
Deputy Mayor of Salzburg City (1972-1982)
Waldemar Steiner was for decades a leading politician in Salzburg. He was deputy-mayor of the city of Salzburg and provincial party chairman of the FPÖ Salzburg
Short biography
Waldemar Steiner was born in Werfen, Salzburg, on 25 May 1933 and passed away in Salzburg on 23 October 2019. He held a doctorate in law and was by profession a notary in Salzburg. He served as vice-president of the Chamber of Notaries and served for 10 years as a member of the Assembly of Delegates of the Chamber of Notaries (1990 to 2000).
Waldemar Steiner became politically active for the FPÖ in 1967 and was engaged in Salzburg municipal and provincial politics for over 20 years. He was initially a member of the municipal council and was in 1972 finally elected deputy mayor of the city of Mozart. From 1975 to 1982, he was also chairman of the FPÖ Salzburg.
After retiring from professional life, he in 2002 commenced a new career as a restaurant operator and hotel manager in Costa Rica, together with his wife.
Steiner is a bearer of the "Wappenring" (Coat of Arms Ring) of the City of Salzburg, and holds the Decoration in Gold of the Province of Salzburg.
Main political positions
| | |
| --- | --- |
| 1967– | Municipal Councillor, Salzburg |
| 1972–1982 | |
| 1975–1982 | Provincial Party Chairman, FPÖ Salzburg |
Weblinks