THE INITIATORS
The Young Academy is supported by the FPÖ Education Institute under the patronage of federal party chairman and Vice-Chancellor Heinz-Christian Strache.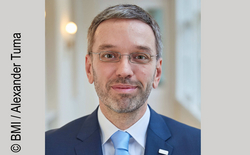 Herbert Kickl
President of the FPÖ Education Institute
Here we are talking about solution expertise, freedom of opinion, a liberal and enlightened world view and interpersonal values. For a generation of young politicians with a curious and open-minded attitude, who are responsible, have an enlightened way of thinking and act drawing on their education in democratic policy. We want to make our country a better place together!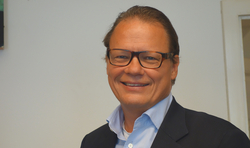 Dr. Klaus Nittmann MSc.
Managing director of the FPÖ Education Institute
"Above all, it is important to work purposefully and meaningfully, to give answers to questions about the meaning of democracy, parties, politics and to the question about the meaning of a liberal position compared to other views. The starting point and the basis of our training agenda is the idea of the responsible man, to us education means passing on knowledge focused on solving problems, knowledge that can be put to practical use in life."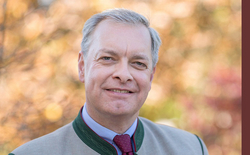 Dietmar Heuritsch
Course Director
"In addition to the professional training, the personal and character development of the participants is also highly important. Each mandatory represents the liberal political movement in their home communities and therefore bears great responsibility. Instead of lone fighters, we need team players who have a heart for people and are committed to our country.'