10/15/2018
Political management in an urban district
Organisational and political consulting and the communication of campaign know-how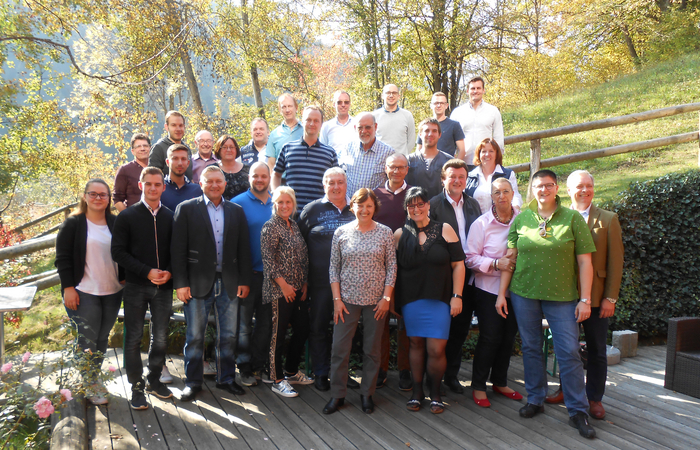 A seminar on political work in the district was held from 12 to 14 October 2018. The district councillors of Simmering met in Mönichwald in the East Styrian Joglland to prepare for the political work required in the district of Simmering in 2019.
Expert moderator Dietmar Heuritsch was brought in to guide the group through the event. The focus was on organisational and political consulting, the transfer of campaign know-how and how candidates can upgrade their skills.
Among the participants were District Chairman Harald Stefan, District Chairman Paul Stadler, his Deputy Katherina Krammer and Club Chairman Patrick Horn, as well as several district councillors. The seminar was driven by the commitment, motivation and inventiveness of its participants.