REFERENCES
... what our graduates say about us: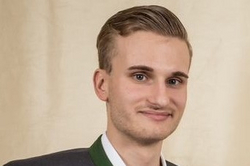 "As a recent graduate of the Young Academy, I can look back on two semesters full of knowledge transfer, mastered tasks and lived camaraderie, and I will definitely take the political tools in theory and practice with me for the rest of my life. I would like to thank the lecturers, and above all the course leader Dietmar Heuritsch, who taught us practical skills in political management and communication as well as patriotic values during the course. The speech in front of the high-caliber audience and the numerous discussions on real and meta-political issues in the seminar room, at the table and by the fireplace will be particularly memorable."
Noah Straßbauer (2023)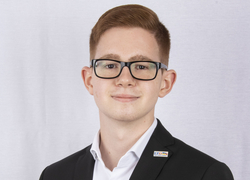 "The Young Academy has taught me a lot of new things, both for my political work on the local council and on a friendly level. I consider networking, exchange and cooperation with colleagues in the federal states to be very important and essential. This course has delivered what it promised, namely high-quality training."
Michael Hacaturoglu, local councillor, district chairman of Freiheitliche Jugend Tulln (2021)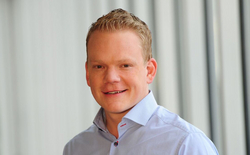 "As one of the first participants of the Young Academy, I follow the development of this training programme of the FPÖ Education Institute with great interest. The Academy was highly educational for me. We received the basic tools of political work in a very professional manner.
Also, this course gave us the opportunity to forge good relations and friendships throughout our political movement."

Christof Bitschi, Party chairman, Vorarlberg (2018)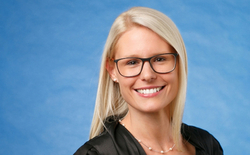 "The training programme of the Young Academy is THE opportunity to become more effective in speaking, presenting and at meetings. It gradually made it easier for me and gave me joy in holding presentations and speeches. It was extremely useful for me to learn how to deal constructively with stage fright and nervousness. You keep improving your presentation technique and your body language. Your arguments become more structured and, above all, more convincing.
The training programme of the Young Academy lays the foundation for confident behaviour. I liked the entire seminar, particularly that my perception of my own communication has changed. I felt I was in very good hands."
Ricarda Berger, Member of the Austrian National Council (2015)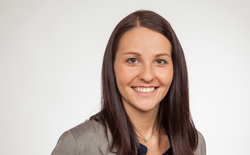 "I completed the Young Academy in 2014 and was able to take so much with me into my political work today at the State Parliament of Styria.
The content of the seminars was always practice-oriented and interesting, there was always time for companionship and fun, resulting in great friendships across the states of Austria.
I can only recommend all young liberals to take up the offer of the Young Academy."
Liane Moitzi, Member of the State Parliament Styria (2015)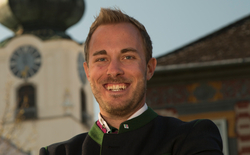 "What I particularly liked about the Young Academy was the wide range of competences the individual modules covered. The building and fine-tuning of rhetoric and communication skills as well as social skills are just as much part of the curriculum as the study of the political landscape and public administration in Austria.
I can only recommend the course also because you also get the opportunity to meet fellow members from all over Austria and beyond."
Ralph Schäfer, BSc, Deputy Youth Party Chairman, FPÖ Youth Upper Austria (2016)