THE MEDIA ACADEMY
"What is not in the media did not happen".
Basics of political public relations, social media, crisis PR and media law: This module-based series of seminars taught participants about how to connect with the public and the tools that are needed to do so.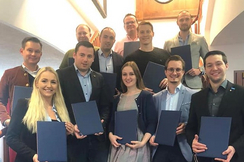 11/18/2019
Making a good appearance on camera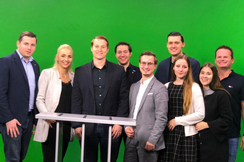 10/21/2019
Media Academy, Module IV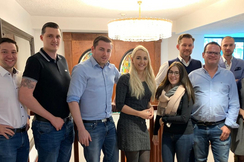 10/07/2019
Google, Social Media & Co.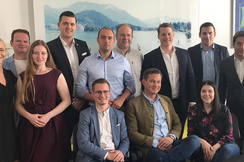 06/17/2019
Visit to the Editorial Office of the Newspaper "Die Presse"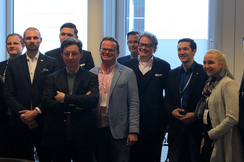 05/20/2019
Fraction director Norbert Nemeth opens new FPÖ Education Institute training course