TESTIMONIALS
... what our graduates say about us: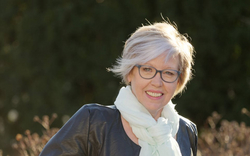 "Putting strong women centre stage! In March 2019, the FPÖ Education Institute launched the Women's Academy as a new training pathway. Women from across Austria came together for training in government, rhetoric's, media work and motivation. Superb trainers helped me to find my own individual path and to build it into a highway to success. I can only advise every woman offered this opportunity to seize it with both hands. I am a member of the local council in Wiesfleck, Burgenland, and at every meeting now look forward to speaking effectively and with confidence."
Ilse Jägerbauer, Councillor in Burgenland (2019)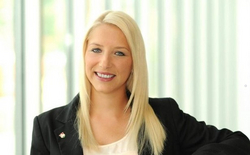 "I am delighted that the FPÖ Education Institute has launched the Women's Academy and can recommend all my fellow female activists to enrol. In particular, I would like to highlight the Head of the FPÖ Women's Initiative, Carmen Schimanek, who got this project underway.
It is important that the women of our Party are trained, provided with a solid grounding in relevant topics and have access to continuous development. The subject matter of the course was practice-oriented, as was the competent manner in which it was taught. Although I have attended many seminars in the past, I again learned a great deal, developed many great new friendships and was able to expand my network.
For the future, I hope that many other women from our Party will be offered the opportunity to take part in the Women's Academy and, personally, I would like to see a follow-up programme for the first cohort of women graduates. After all, you never stop learning. :-)"
Nicole Hosp, Councillor in Lustenau, former member of the Provincial Parliament, IFF Chairperson in Vorarlberg (2019)