04/02/2019
Comprehensive national defence
Wolfgang Baumann on Austrian security policy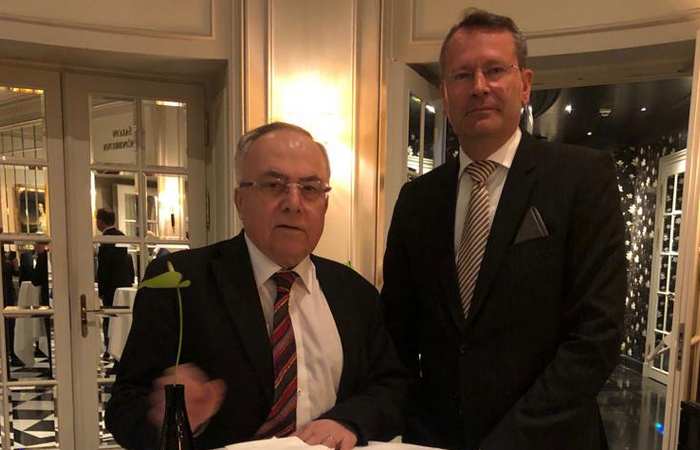 The FPÖ Education Institute and the Liberal Club invited people to the club evening entitled "Comprehensive national defence - the cornerstones of Austrian security policy" by Secretary General Dr. Wolfgang Baumann on 1 April 2019.
The presentation focused on security policy in general, and on the Austrian Armed Forces in particular. The commitment to comprehensive national defence (ULV) is
enshrined in the Austrian constitution, and is a key principle in the development of security policy.
Secretary General of the Ministry of Defence, Dr. Wolfgang Baumann highlighted the importance of ULV in his presentation, gave a broad overview of national defence, explained to the audience about the work done at the Ministry of Defence, and shed light on Federal Minister Mario Kunasek's new ideas.
Photo: © Pusch