08/26/2021
Europe Academy
Registration deadline approaching!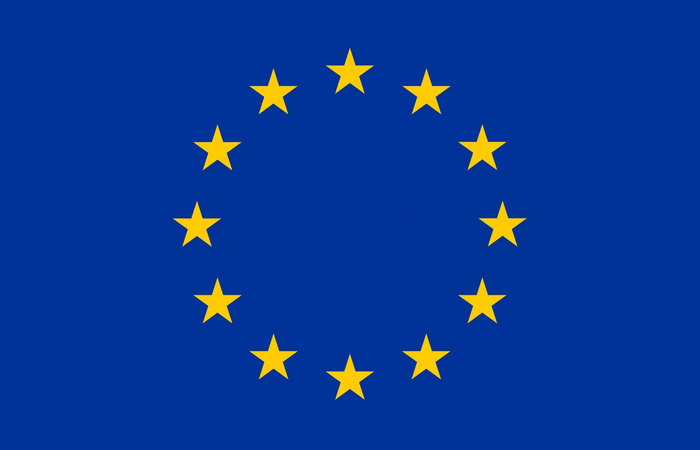 We cordially invite all interested persons to take part in our Europe Academy. This programme is aimed at young people with a good command of English who are interested in politics and want to gain a deeper insight into the work of the EU and its institutions. The programme starts on 24 September!
The programme is free of charge and there are only a limited number of places available. Registrations can be sent until 7 September 2021 to silvia.scherz@fpoe.at.
The EU represents an ever-larger factor in political work. The Europe Academy, which this year is taking place for the second time, focuses on transmitting knowledge about the European Union and its institutions with in-depth consideration of current and important topics, as well as on the promotion of foreign language skills and international networking. Further information is available HERE, and the programme of this year's class is to be found HERE