08/22/2022
Europe Academy 2022/23
Registration deadline is running!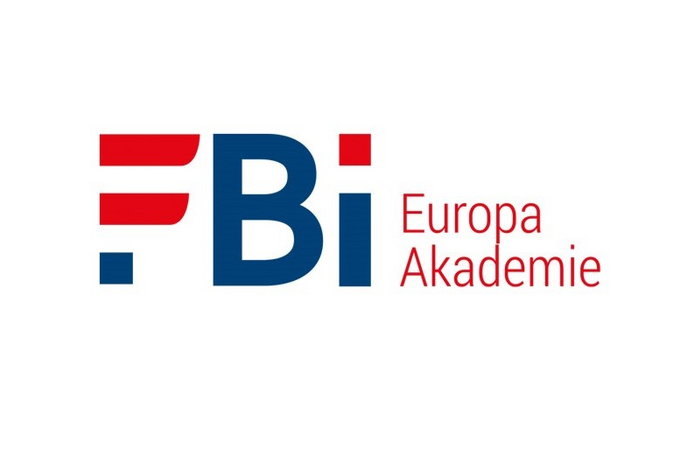 We invite all interested parties to participate in our Europe Academy. This course is aimed at graduates of the Junge Akademie, elected officials and functionaries of the FPÖ as well as those who would like to deepen their knowledge in the field of "European Union". A good knowledge of English is a prerequisite, as some lectures will be held in English.
Participation is free of charge, the number of participants is limited. Registrations can be sent to: silvia.scherz@fpoe.at by September 9, 2022.
The EU reference in political activity is constantly growing. In the Europa-Akademie course, which is being offered for the third time this year, the focus is on imparting knowledge about the European Union and its institutions with in-depth coverage of current and important areas, promoting foreign language skills and international networking.
HERE you can find the electronic version of the program of the Europe Academy 2022/23.