10/21/2019
Microsoft Excel – Practical Course
Tables, mass mailings, functions and charts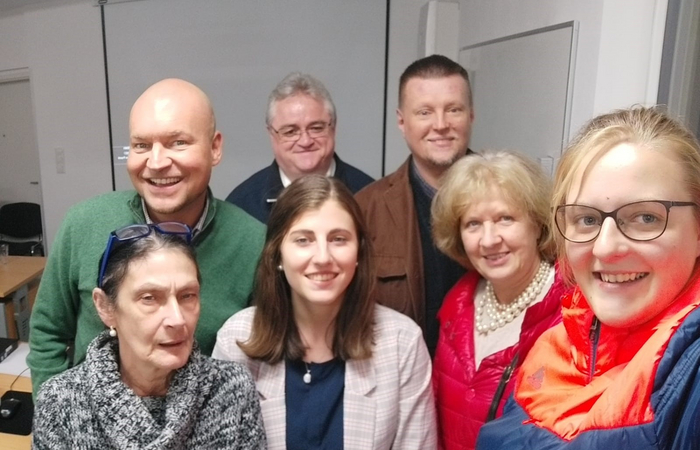 On Friday and Saturday, 18 and 19 October 2019, a seminar was held by the FPÖ Political Academy and the FPÖ Academy Vienna on the topic of MICROSOFT EXCEL - PRACTICAL COURSE.
The agenda included:
Practical exercises with MS EXCEL in a professional and political context
Mass mailings and other exercises in combination with MS WORD
Daily use of functions and charts
Structured working with large tables and data sets
Optimizing tables. Projects and templates
Within a two-day workshop-like seminar, participants learned tips and tricks for daily work with MS EXCEL from an experienced trainer and instructor to large IT companies, who has many years of practical experience in the use of MS Office products.